Safes
Pimlico Key Service has been offering safes for 70 years. We have the experience to know what safes are the best possible solution for you. We have developed relationships with the top safe manufacturers in the world.
Ask today about how we can help you keep your valuables safe!
Need a safe? Talk to someone now by using our contact page!
Check out our partners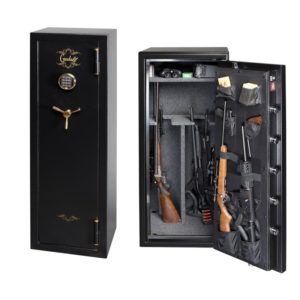 Gun Safes
The firelined gun safes were engineered by using our nearly fifty years of experience in commercial fire safe manufacturing.
Fire Rated Containers
We offer a full range of U.L. approved fire resistive microwave style safes. These safes are made to Gardall's exact specifications.
B-Rated Containers
These "B"-rated burglary safes are great for commercial storage or home use. They feature laser cut ½" plate steel doors, large locking bolts and bolt down capability.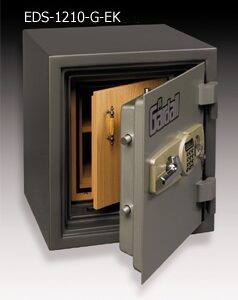 Media Vaults
With the growing number of homes and offices using computers, the protection of magnetic media has become critical.
Check out some of our safe inventory!