Master Key System Design Guide
To ensure a facility has the desired level of security, it is necessary to have a properly designed and maintained master key system. ASSA ABLOY Door Security Solutions offers all of the products and services to help you implement a new master key system, or expand an existing one.
Design Guides
Master Key System Design Guide: In addition to the support provided by our team, this design guide can help you plan and apply a master key system. It takes you through the entire process and includes a glossary of master key system terms and worksheets to assist in the layout phase. Key Control Guide: To extend the life and value of a key system, proper key control policies must be in place. ASSA ABLOY offers a comprehensive key control guide that will help you design policies and procedures for your facility.
System Structure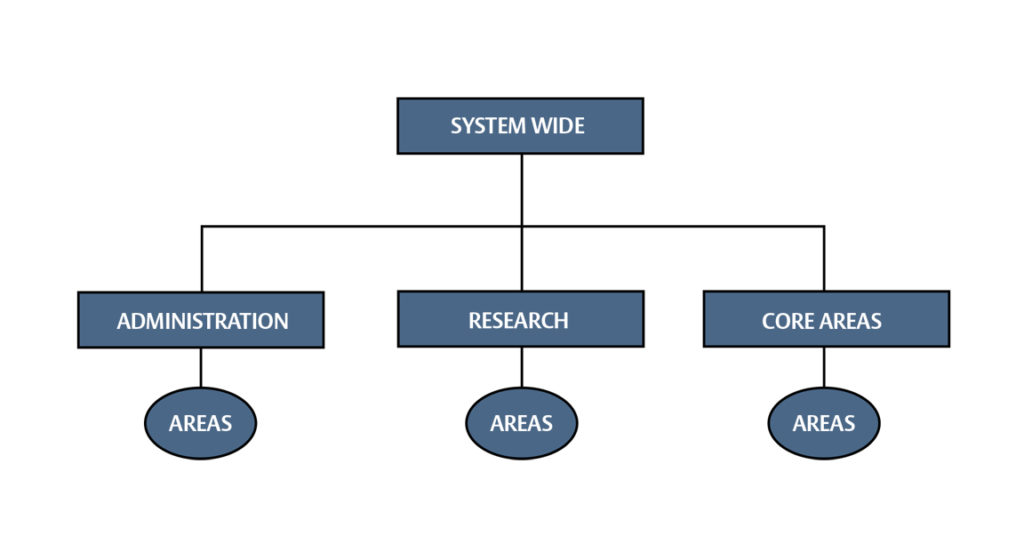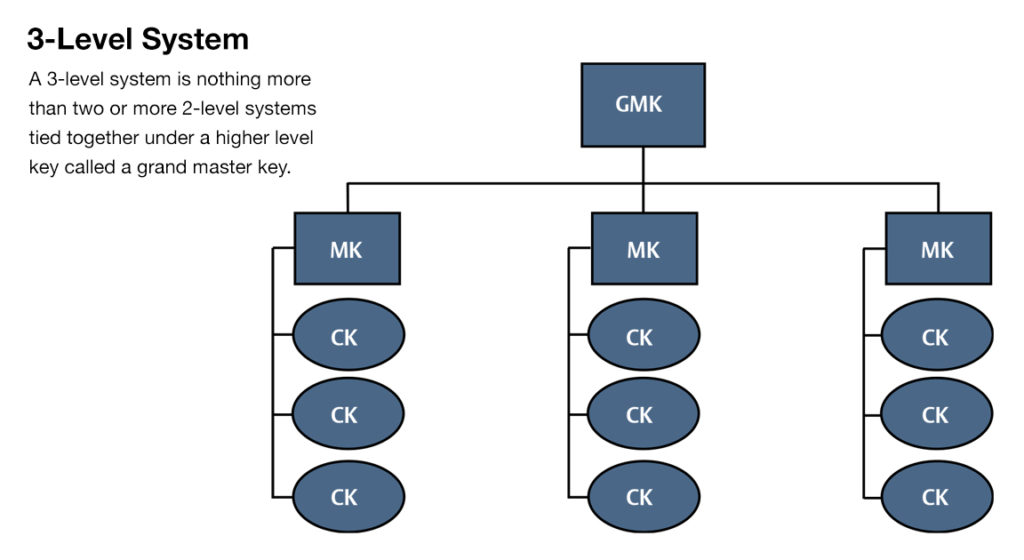 Have a question? Talk to someone now by using our contact page!